IT FOR DOING EPIC THINGS
Safeguard business files with network security. Access data from anywhere with cloud technology. Empower your team with remote-work capability. We supply the business tools and technical support to make you more competitive in your industry.
100% Managed IT
Call I.T. does all the heavy lifting.
Month-to-Month Billing
Enjoy flat rates. Cancel anytime.
No Surprise Charges
See what you're paying for. Always.
Timely Support
Responses in less than an hour.
Local and Personal
No call centers. No phone trees.
Getting tech support shouldn't feel like a raffle.

Technology exists to help your business, not hinder it. Our goal is to assist you in maintaining business continuity. When you request support, a Call I.T. expert responds within an hour. We resolve most issues within 24 hours, and you have access to round-the-clock support in the rare case of an IT emergency.
Growing Businesses
Scalable IT Solutions
Desktops, servers, networks. We provide all the hardware you need to grow your business.
Health Care
HIPAA Compliance
Call I.T. services comply with all applicable laws and adhere to the highest ethical standards.
Manufacturing
Operational Efficiency
IT management helps improve productivity, reduce downtime and save on equipment costs.
Agriculture
Success in the Field
IT solutions bring innovative and sustainable technologies to farmers and feed producers.
Your Industry
Tailored IT Solutions
From single-user systems to large enterprise networks, we structure IT around your business.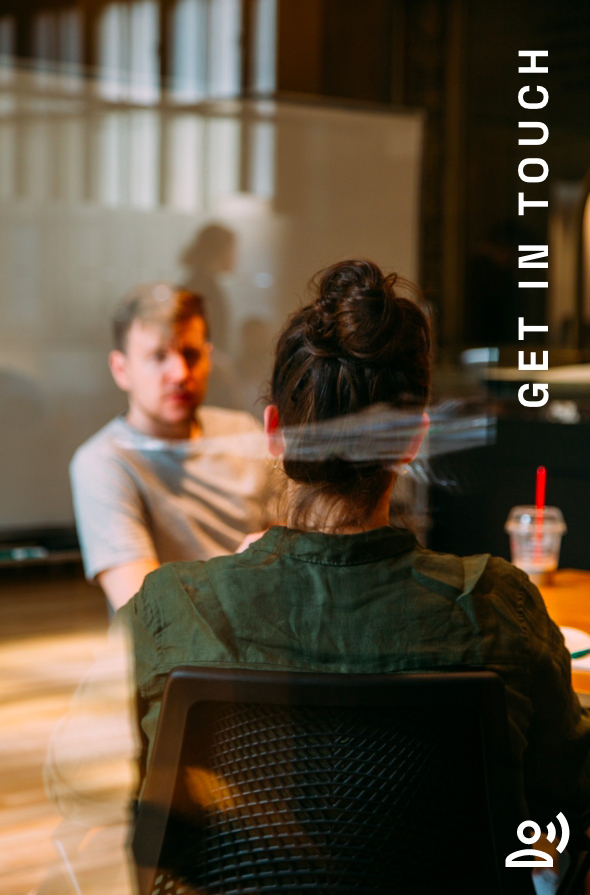 Use the form below to get in touch. Or pick up the phone and call 316-202-0172.